Apple's Next Big Product The Apple Glasses
Apple glasses are the following great product of Apple. For many years, rumors about Apple's AR glasses have been circulating in the technology community.
A recent leak revealed the appearance of wearable AR devices Apple has released so far. Apple's AR glasses will be known simply as Apple Glasses which is a fitting title given the Apple watch. However, this name is incredibly suggestive of Google glass.
Design:
In terms of design, Apple Glass is expected to be as sleek and stylish as any other product. Make the prototype look like a traditional, friendly, and easy-to-wear pair of glasses. The prototype is made of black and white plastic, although this material can be replaced by better material, such as aluminum or composite material. As we move closer to mass production, Apple can also provide various case materials for buyers like Apple Watch offers.
LiDAR:
The most striking and outstanding feature of the first generation of Apple Glass is the LiDAR sensor, located on the right side of the glasses. For those unfamiliar with LiDAR, it is a remote sensing method that uses the laser to measure ranges (variable distances) by reflected light to return to the receiver.
Advanced LiDAR technology will make Apple Glass a breeze with no need to scan the environment before placing objects, virtual measuring, or finding objects, enabling seamless interaction between users and their environment. The lidar will also handle things like reading gestures and converting QR codes into 3D images.
Hidden camera?
However, it is expected that Apple Glass will not be equipped with any camera because of privacy reasons. However, imagine how wonderful it is to have an eye-level camera that can record what you see and hear at any time. Some people say that as Apple Glass becomes more popular and widely accepted, cameras may begin to come in, but this is just speculation so that only time will tell.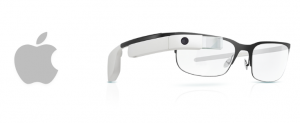 Charging:
You can use the designated charging stand or wireless charging box to charge the Apple Glass battery. Both are suitable accessories for glasses, and since the battery life of the first-generation model is expected to be short, a convenient charging base or carrying case will be a modern version.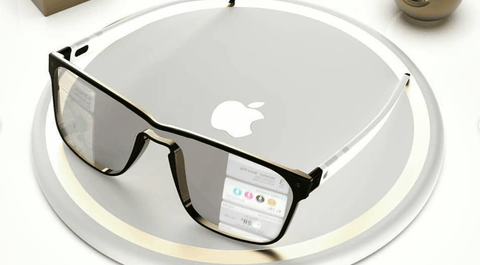 Headphones:
In terms of audio, Apple Glass is not expected to have built-in speakers or headphones. However, including any built-in headphones will ruin the design and add unnecessary weight to the product.
More Specs:
Now, most data processing will be done on components like the iPhone, reducing the physical mass and cost of the glasses. We may eventually see all the processing done independently inside the glasses, but this may probably take a few versions as they did in Apple Watch.
Although some people are familiar with the prototype, they don't know much about the user interface. A fascinating and colossal feature is that each lens of Apple Glasses is expected to have a built-in screen, separate from the projection screens seen. The result of this should be a clearer picture and a more immersive overall experience. It is also famous that the screen is only visible to the user and is entirely invisible to any external audience.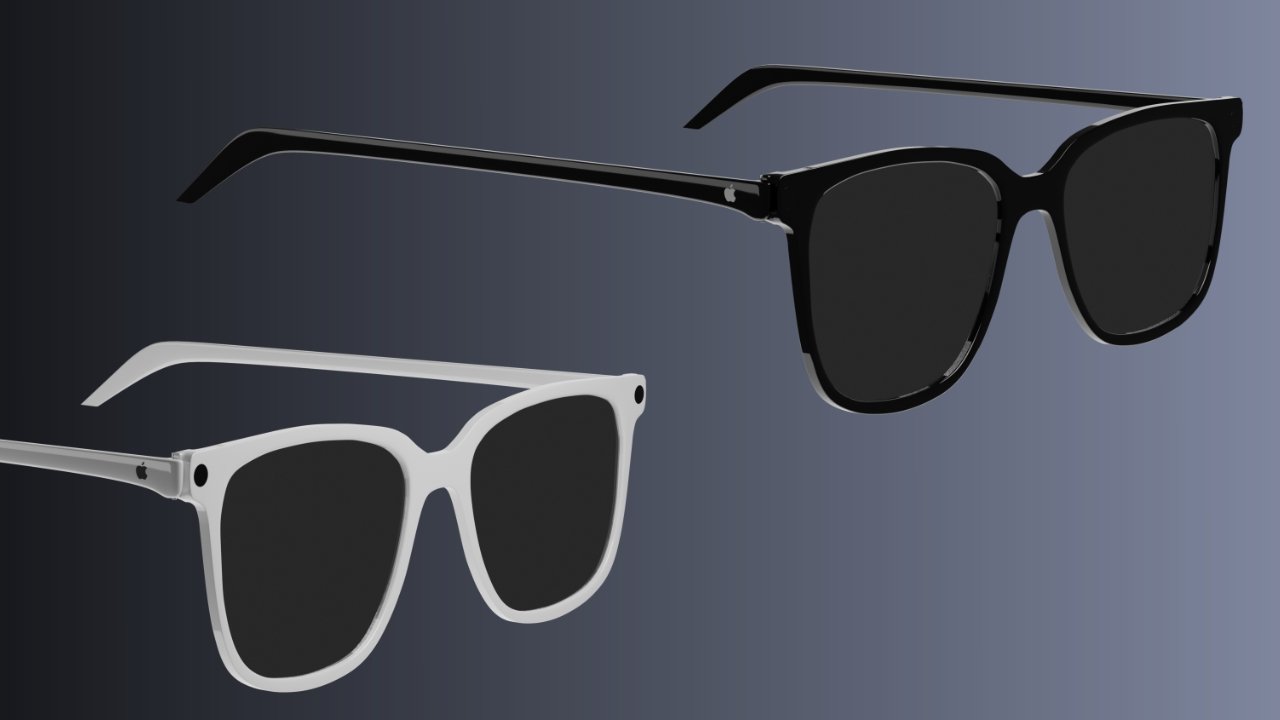 Price:
Now, I think everyone wants to know how much AR glasses cost. So let me tell you that it may be less than you think. According to a new leak, the first generation Apple Glass price is approximately $499, excluding optional prescription lenses.
Check out: Top 8 Latest Technology Trends You Must Follow In 2022
Release Date:
Apple has little to say about Apple Glass so that no one can tell you the exact date. However, Apple will eventually and officially announce it. The prediction is, it will not be released in 2021 and 2022.  It may even be postponed to the first quarter of 2023, according to a report from Bloomberg.
Credit Video: